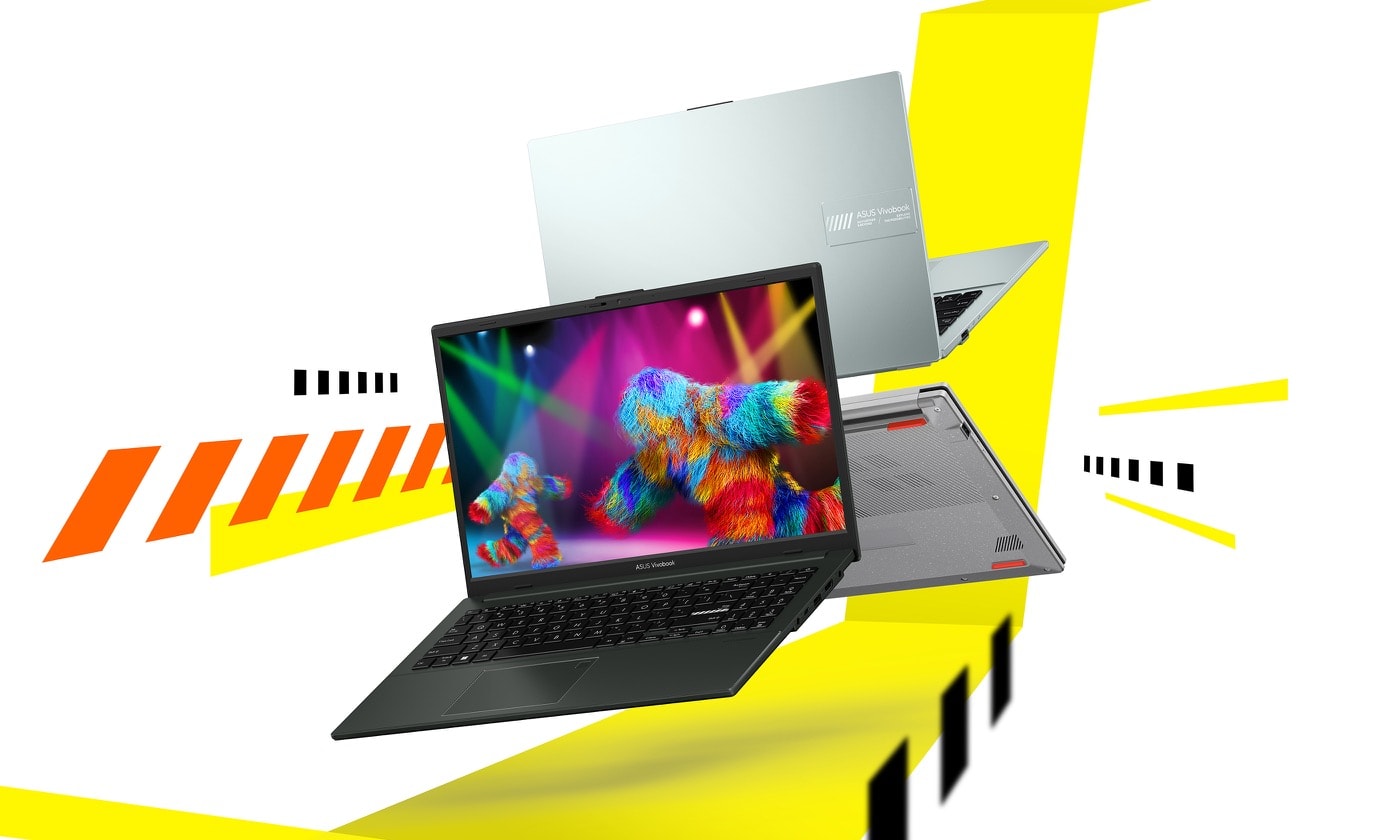 It's light. It's compact. It's the ASUS Vivobook Go 15 OLED, and it's designed to make you productive and keep you entertained wherever you go! With its 180° lay-flat hinge, physical webcam shield and loads of thoughtful design features — including a gorgeous OLED display —Vivobook Go 15 OLED is the laptop that sets you free!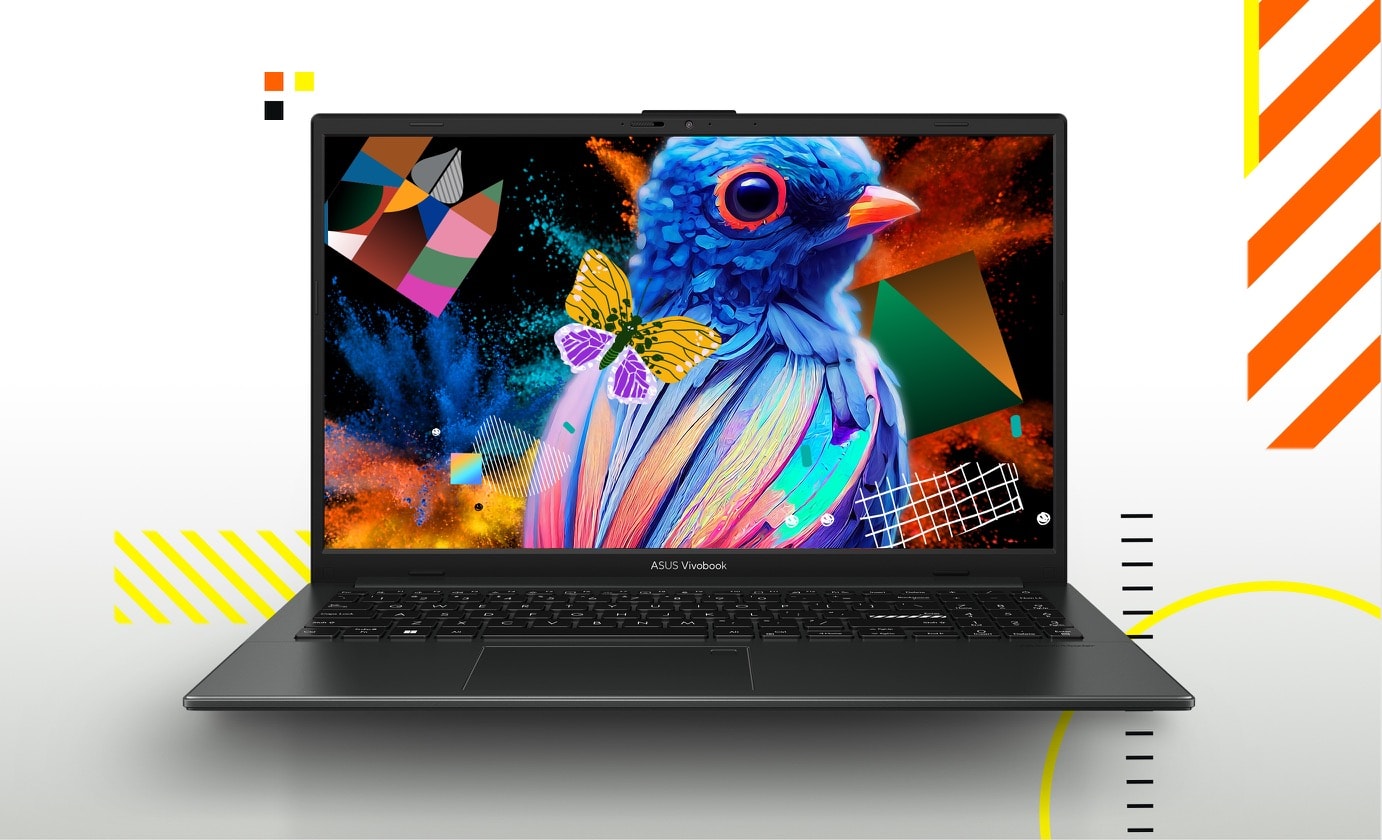 4 reasons to choose ASUS OLED laptops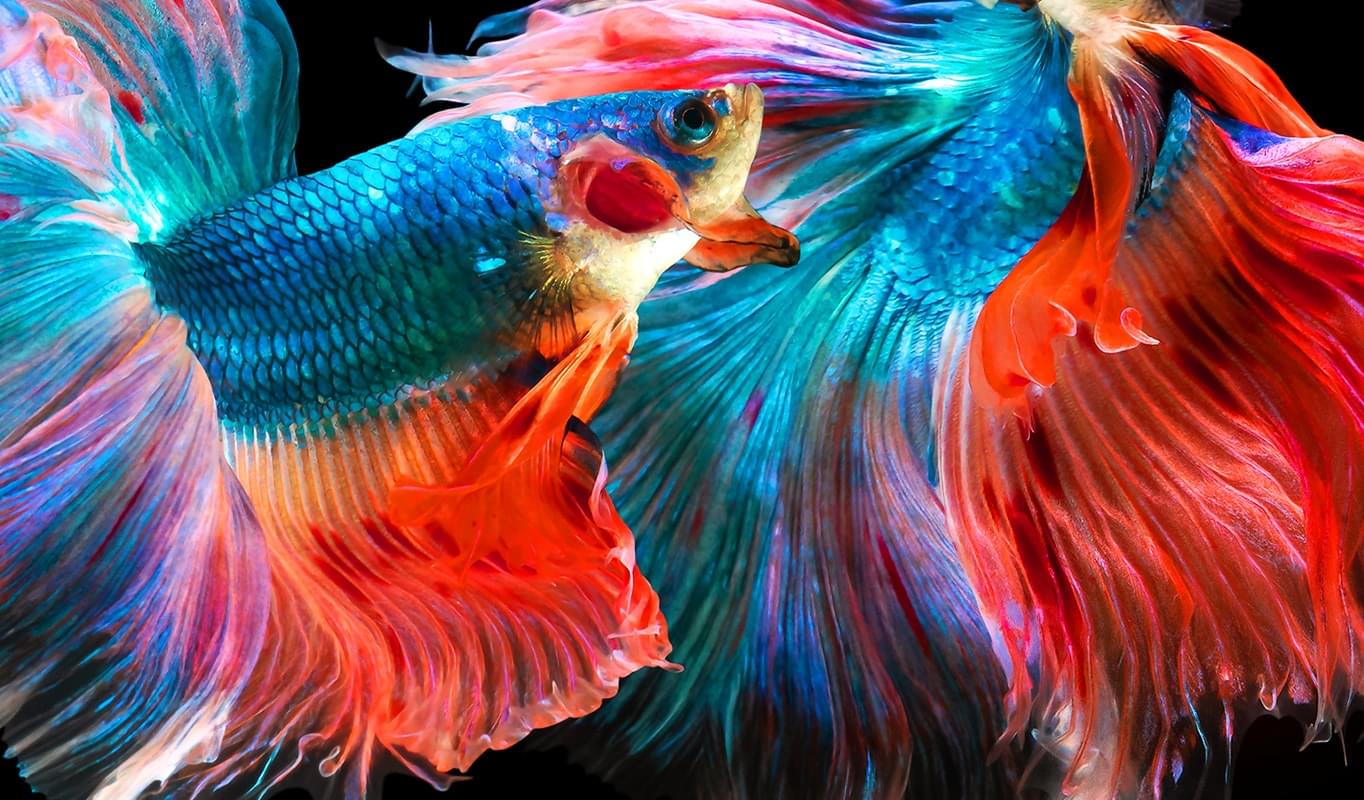 100% DCI-P3 best-in-class color gamut
Vivid displays for precise creativity, color work and vibrant visual entertainment.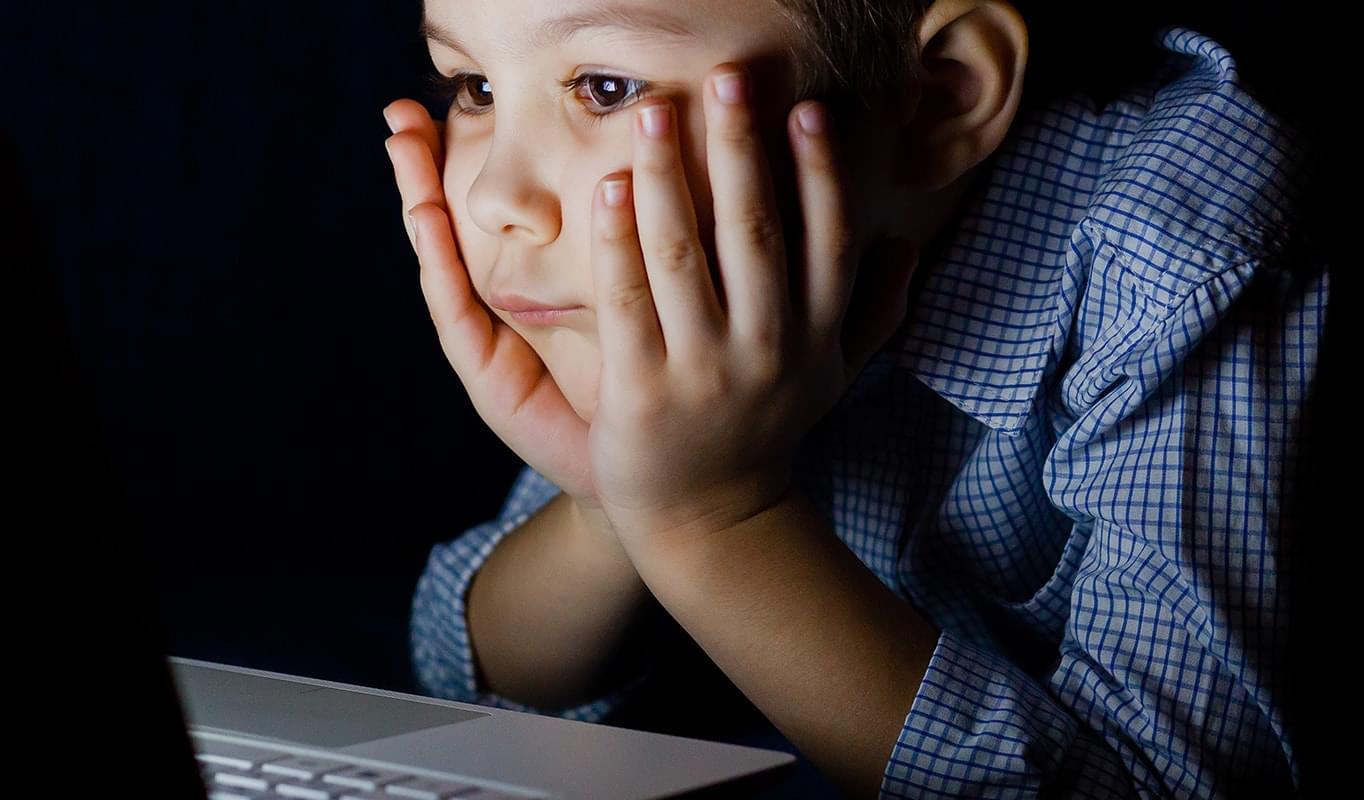 Missions accomplished!
Vivobook Go 15 OLED is powered by up to an AMD Ryzen™ 5 processor, 16 GB of speedy LDDR5 memory and 1 TB of storage to help you complete all your productivity missions.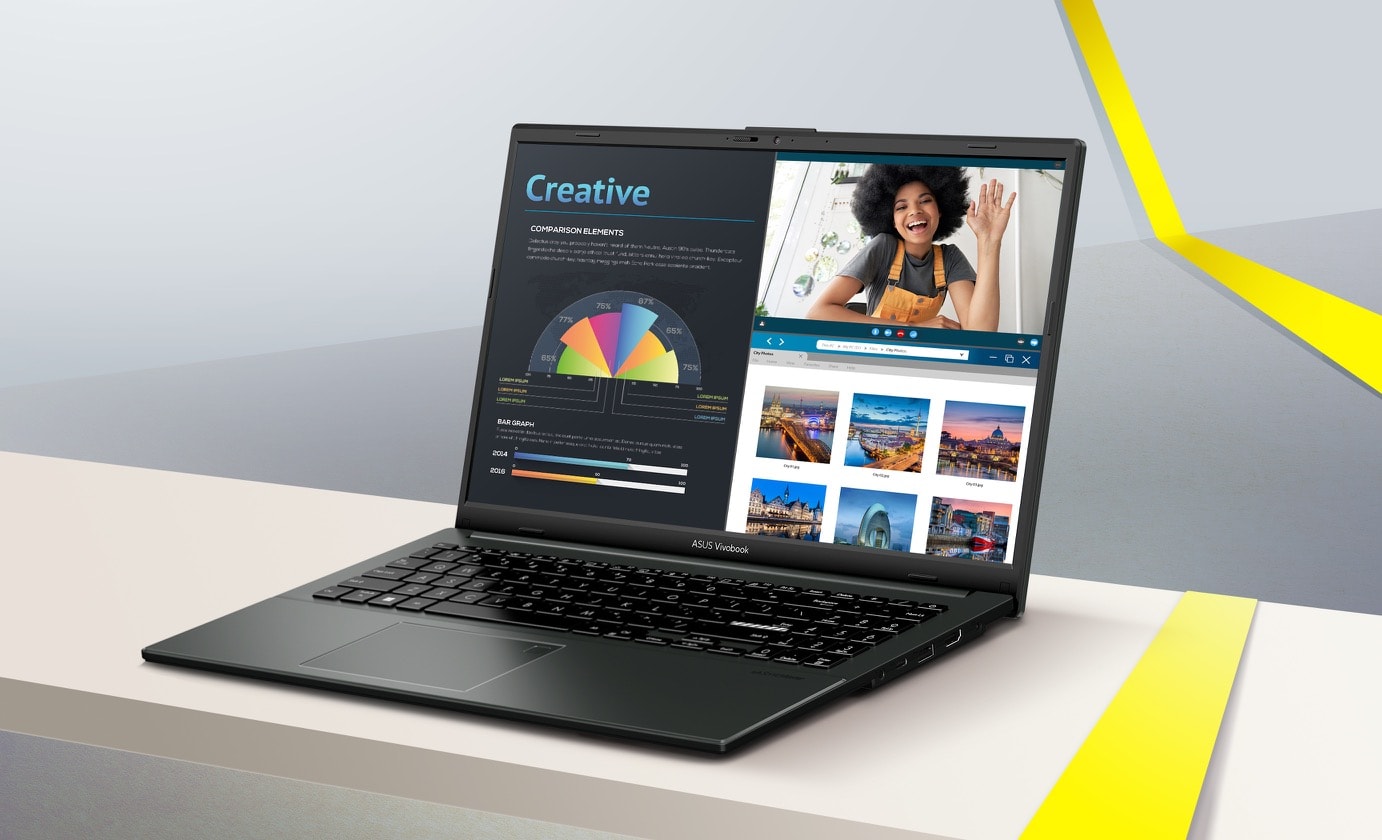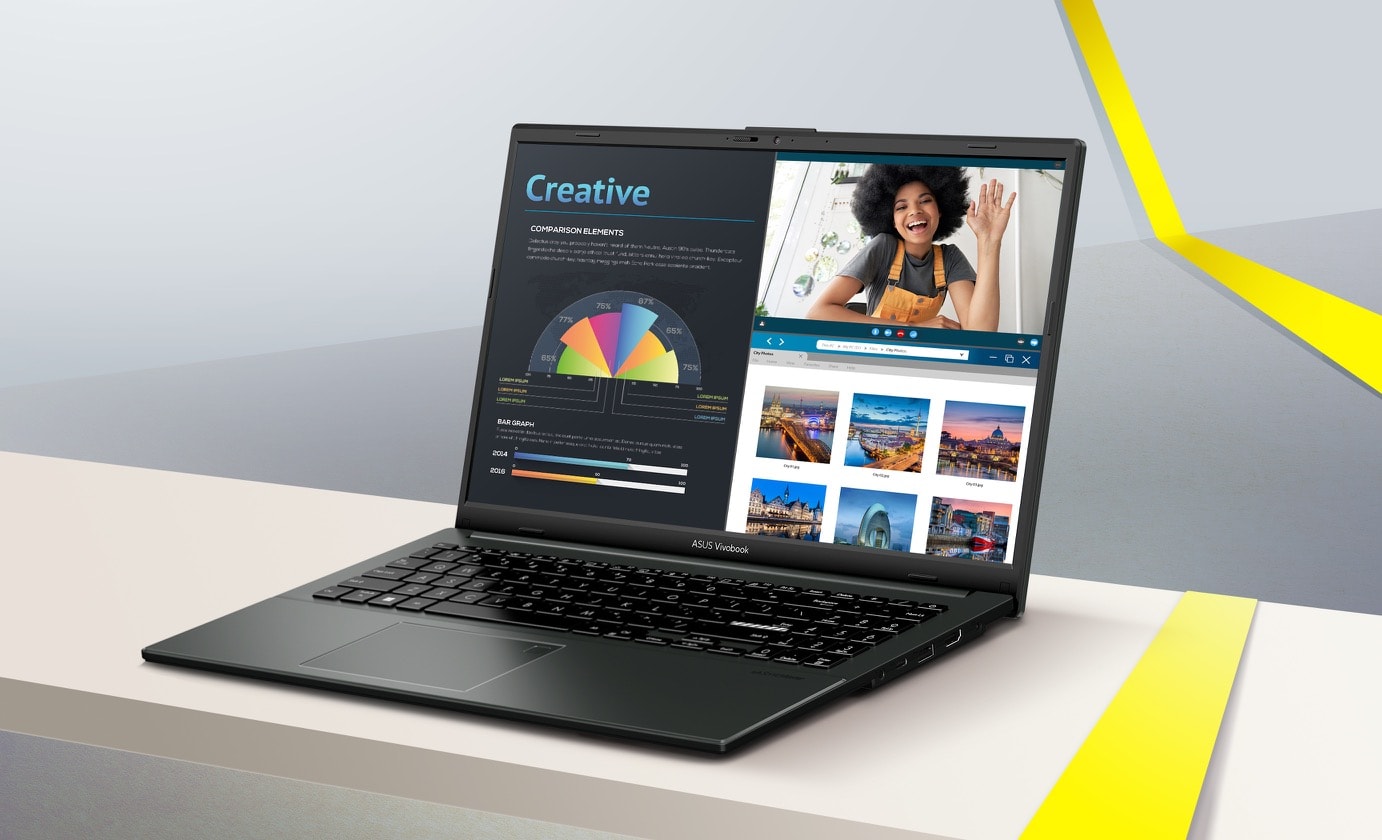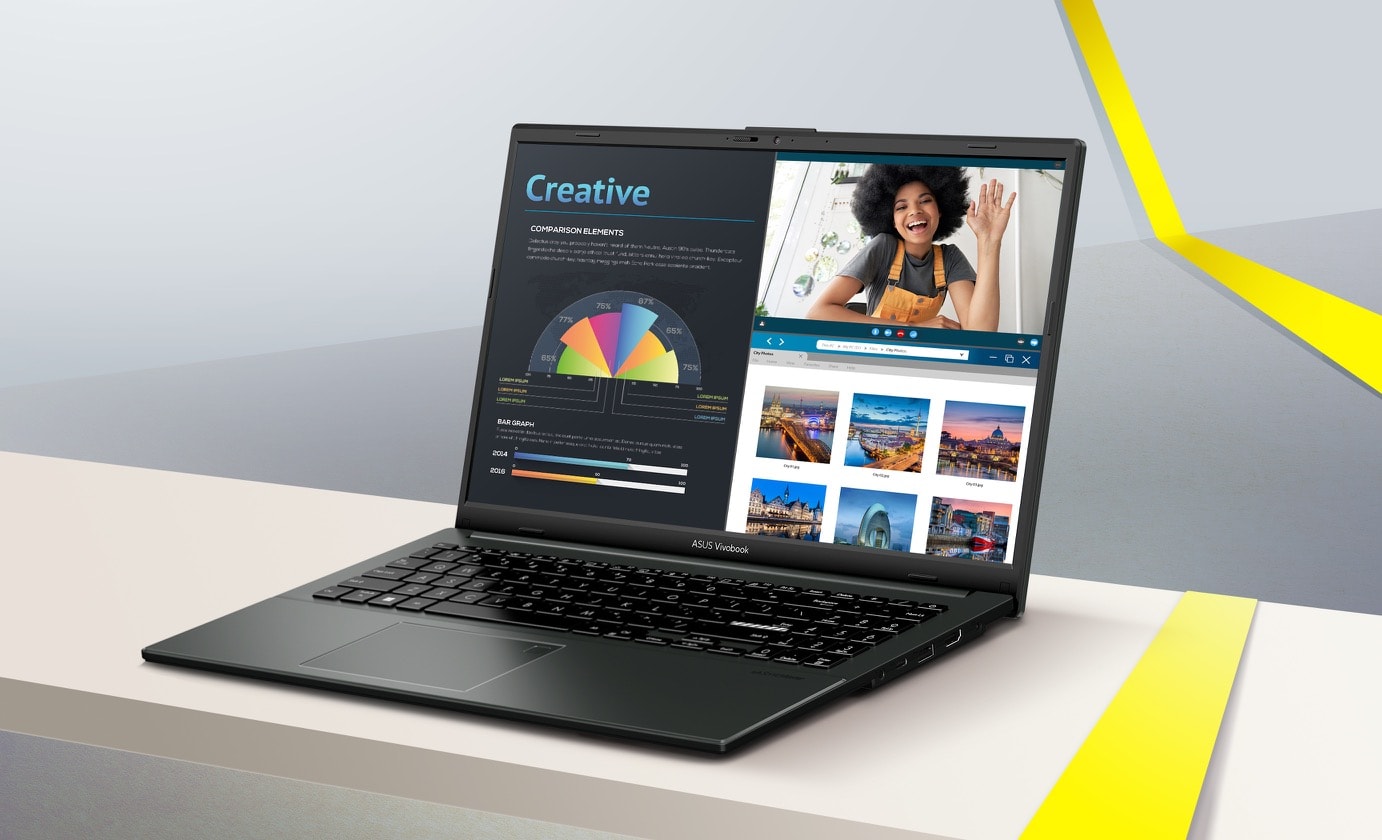 Fast charging
Vivobook Go 15 OLED supports fast charging, so you can charge a low battery to 60% in as little as 49 minutes
4
. You'll be up and running quicker than ever!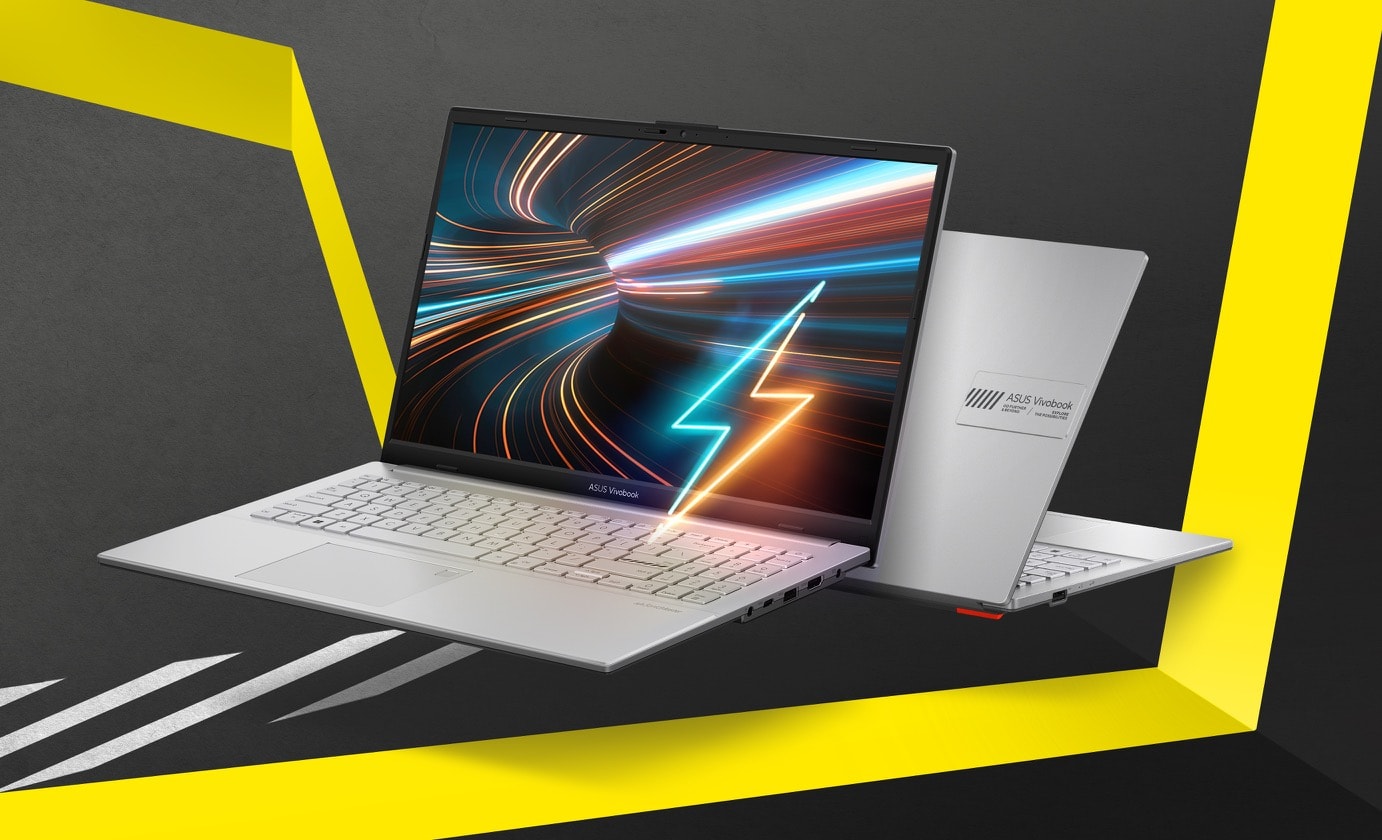 Outstanding audio to hear the world
Vivobook Go 15 OLED provides incredibly powerful, crystal-clear sound with ASUS SonicMaster and DTS Audio Processing. The combination of hardware and software boost the volume, and remove noise to improve audio clarity so you get truly immersive sound.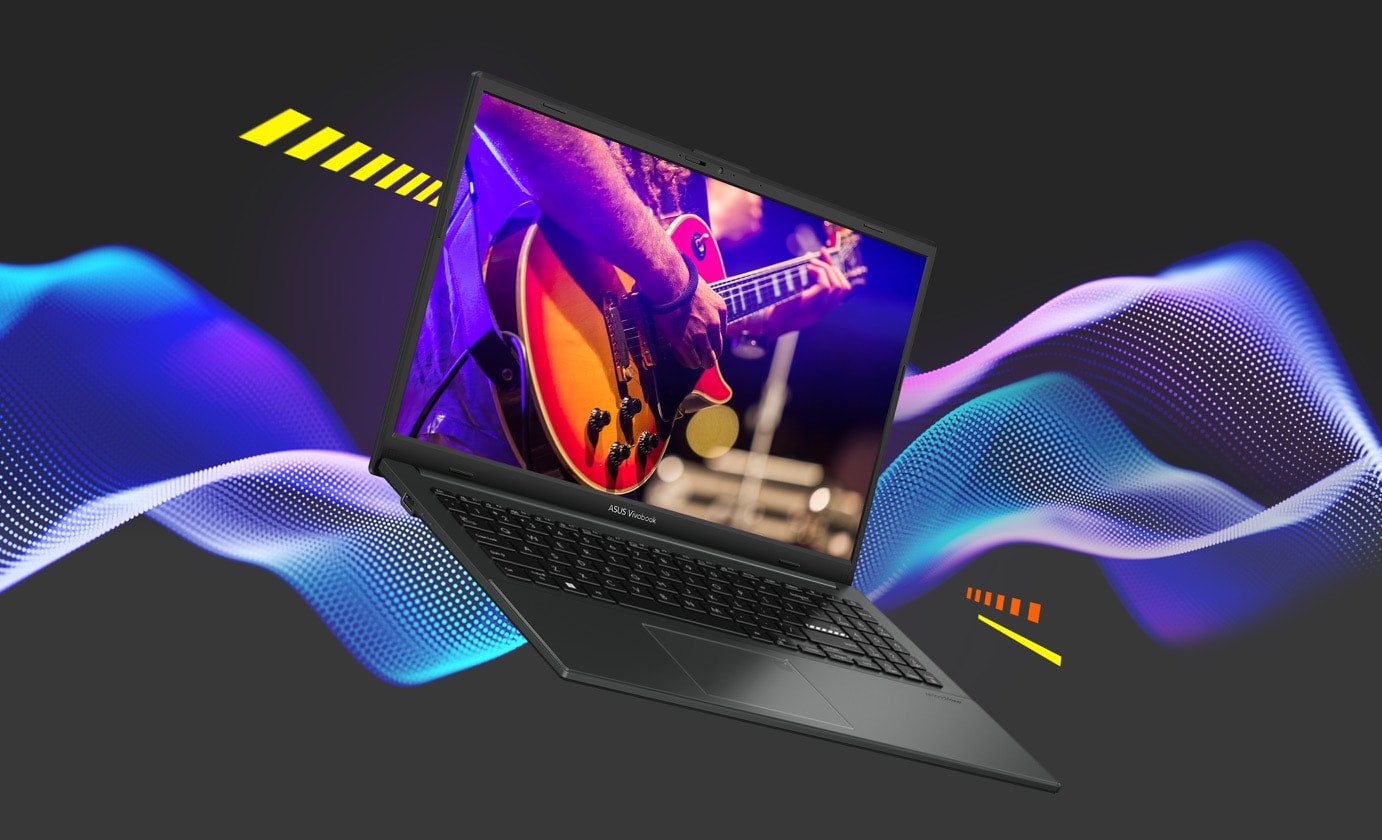 Choose your color
Vivobook Go 15 OLED is available in three colors: the never-out-of-fashion Mixed Black and Cool Silver, and the brand-new cozy Grey Green. While matching your style, Vivobook Go 15 OLED is also slim enough to slip into your bag, and light enough for easy one-handed carrying.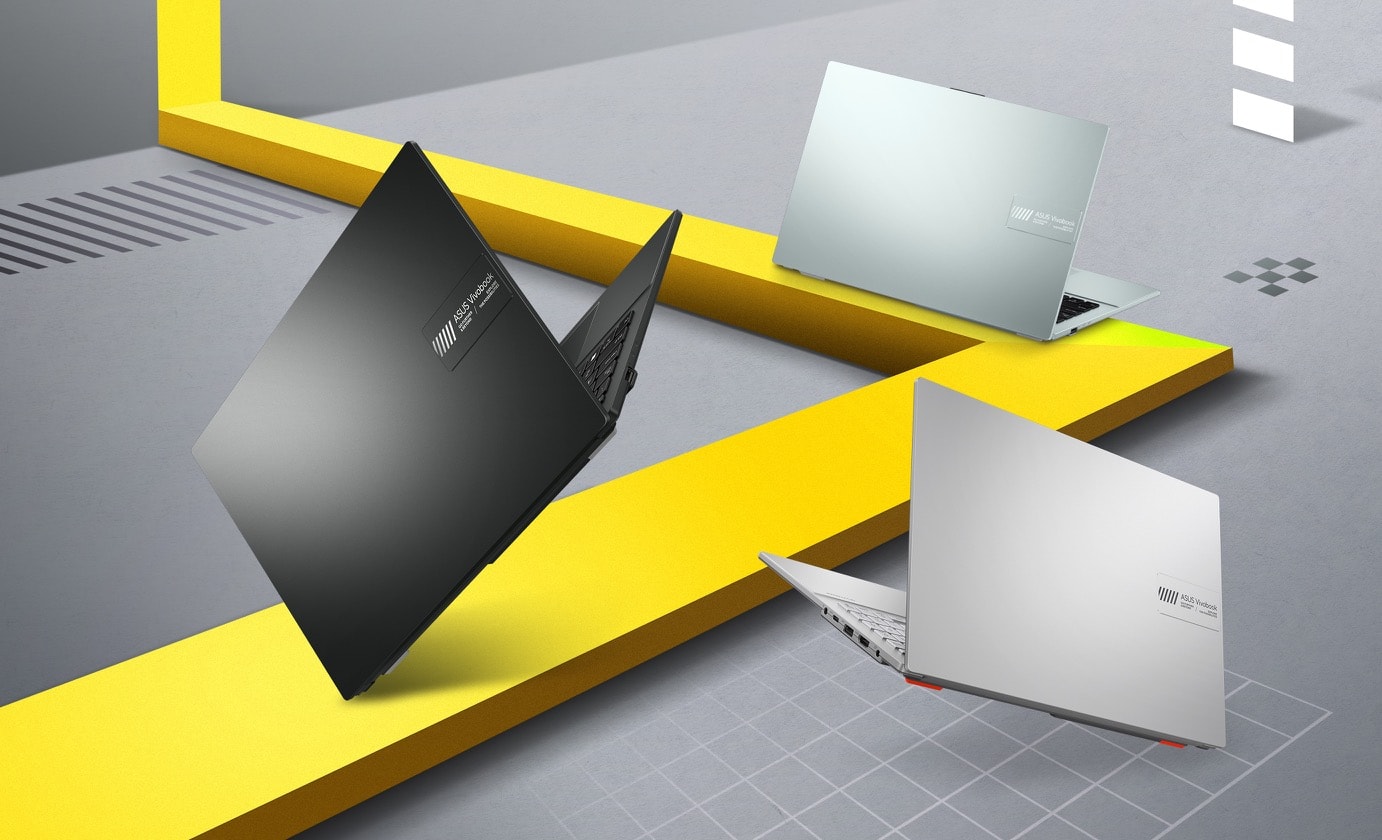 Wide open for sharing
Vivobook Go 15 OLED features a precision-engineered, 180° lay-flat hinge that makes it easy to share content or collaborate with others.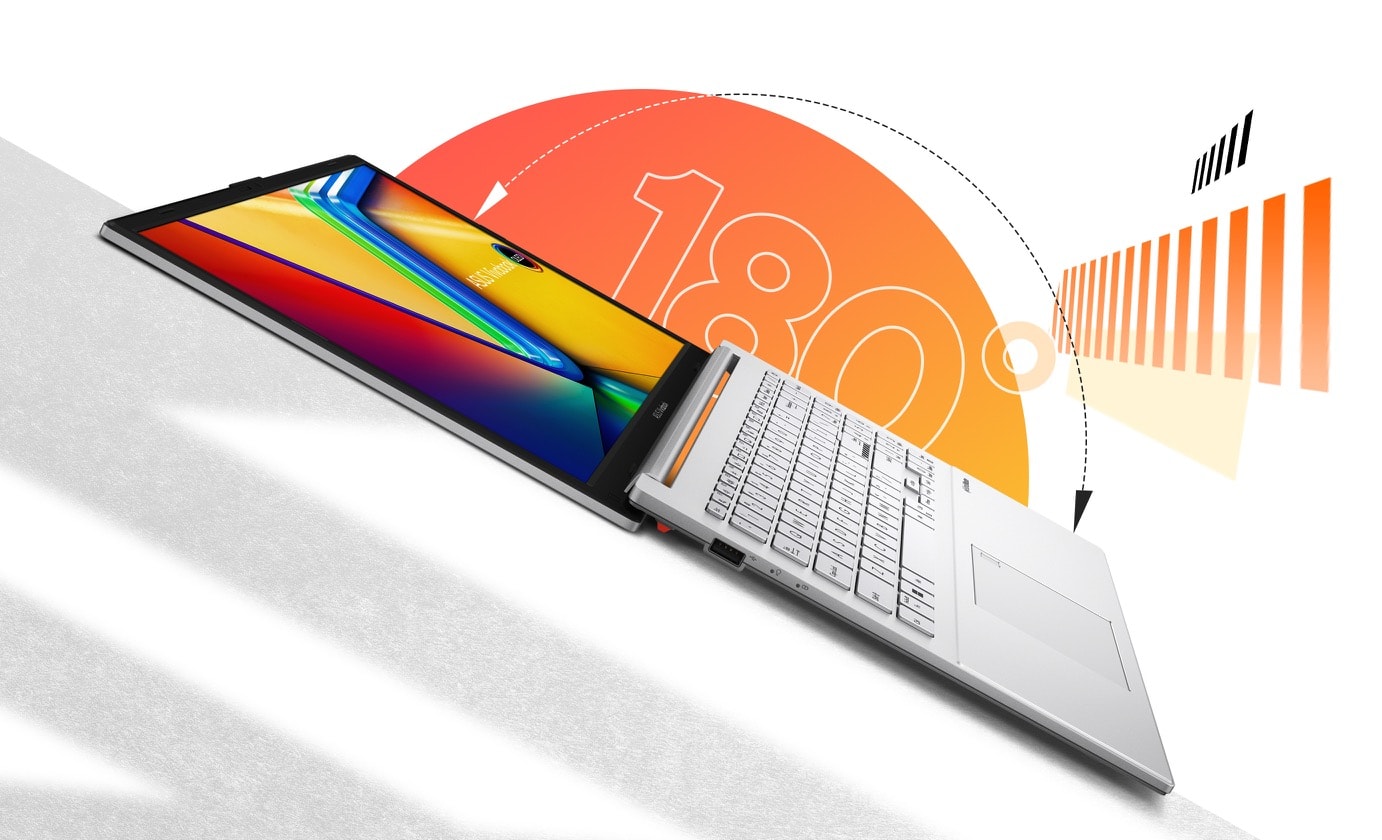 ASUS ErgoSense keyboard, comfortable typing experience
Your comfort is our highest priority. That's why the ASUS ErgoSense keyboard has an incredibly satisfying feel, with the optimum key bounce and travel calculated with fine-tuned precision. Experience the ErgoSense keyboard and you'll soon find yourself cruising effortlessly through your work.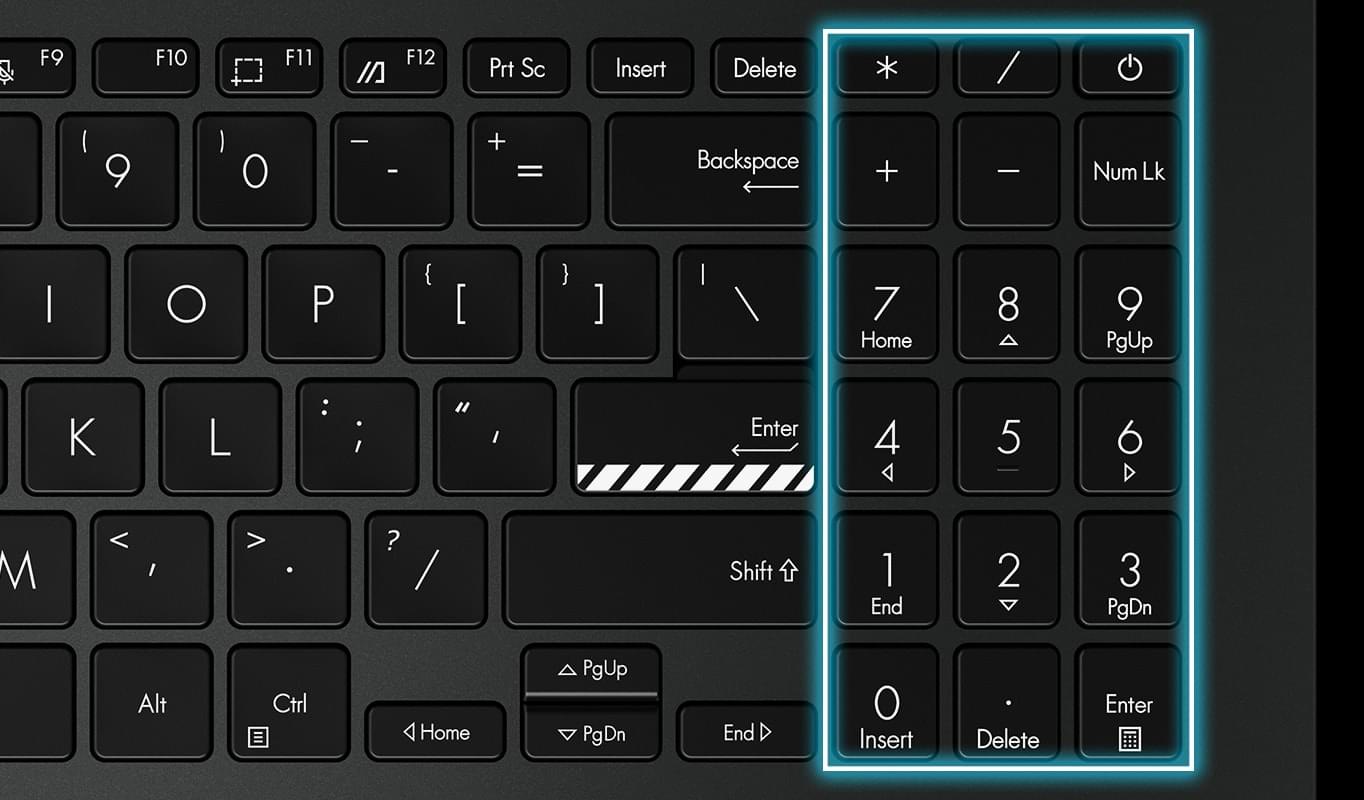 Optimal click ratio: Engineered to perfection
The feel of a keyboard depends on the crucial ratio between the peak force (also known as the actuation force) and the contact force. Peak force occurs when you press down on the key and reach the maximum force that the key's underlying rubber dome can withstand without deflecting. Contact force occurs when the bottom of the key touches the circuit board to trigger an electronic signal, which in turn generates the action appropriate to the key. To achieve the most natural feel for a keyboard, ASUS keyboard experts have scientifically determined that the optimal ergonomic click ratio for a key is between 45-60%. These forces are precisely measured and tuned using the ASUS-designed rubber domes beneath the keys.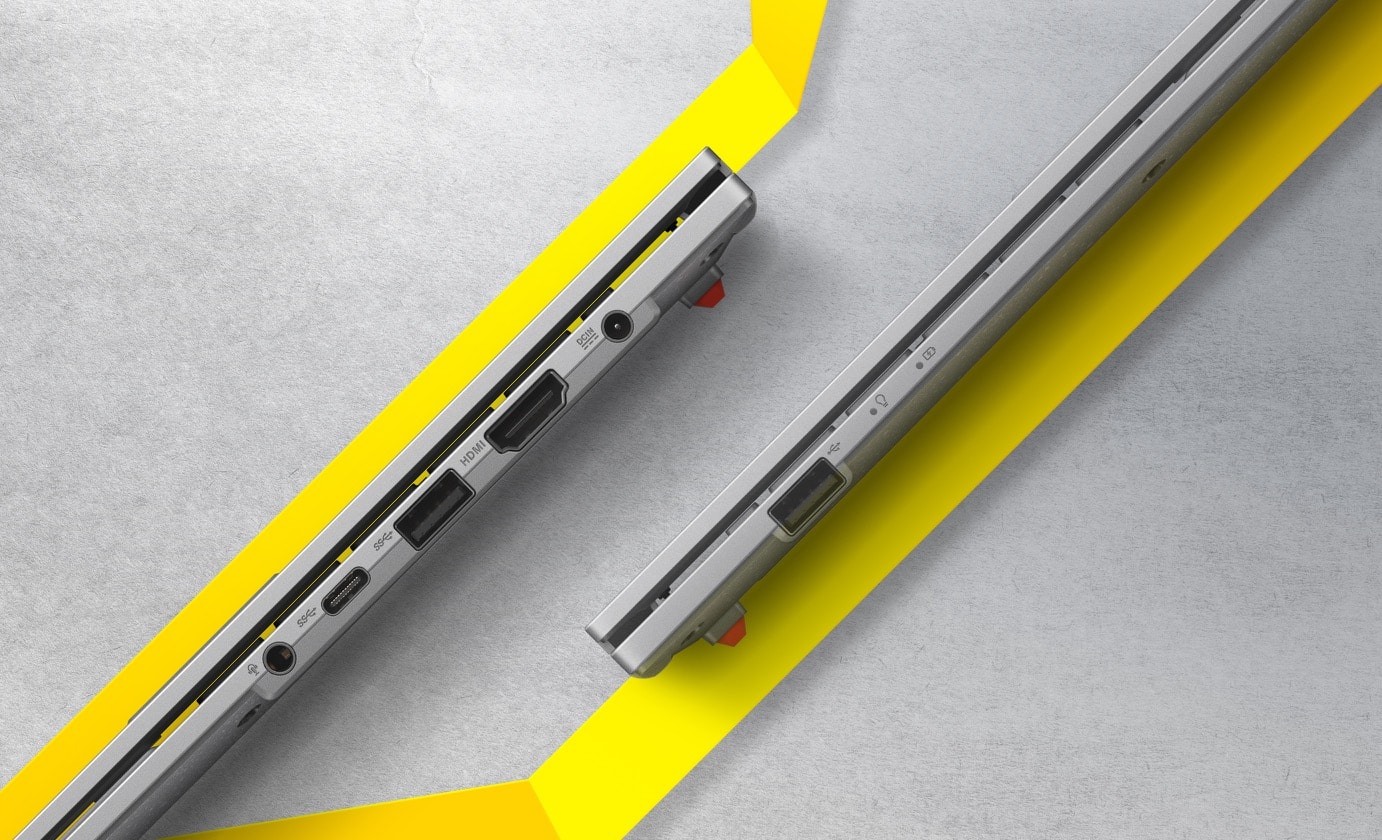 Perfect in every detail
Vivobook Go 15 OLED keeps you fully connected with its comprehensive I/O ports. There are a USB-C® 3.2 Gen 1 port, a USB 3.2 Gen 1 Type-A ports, a USB 2.0 port, HDMI® output and an audio combo jack — so it's easy to connect all your existing peripherals, displays and projectors.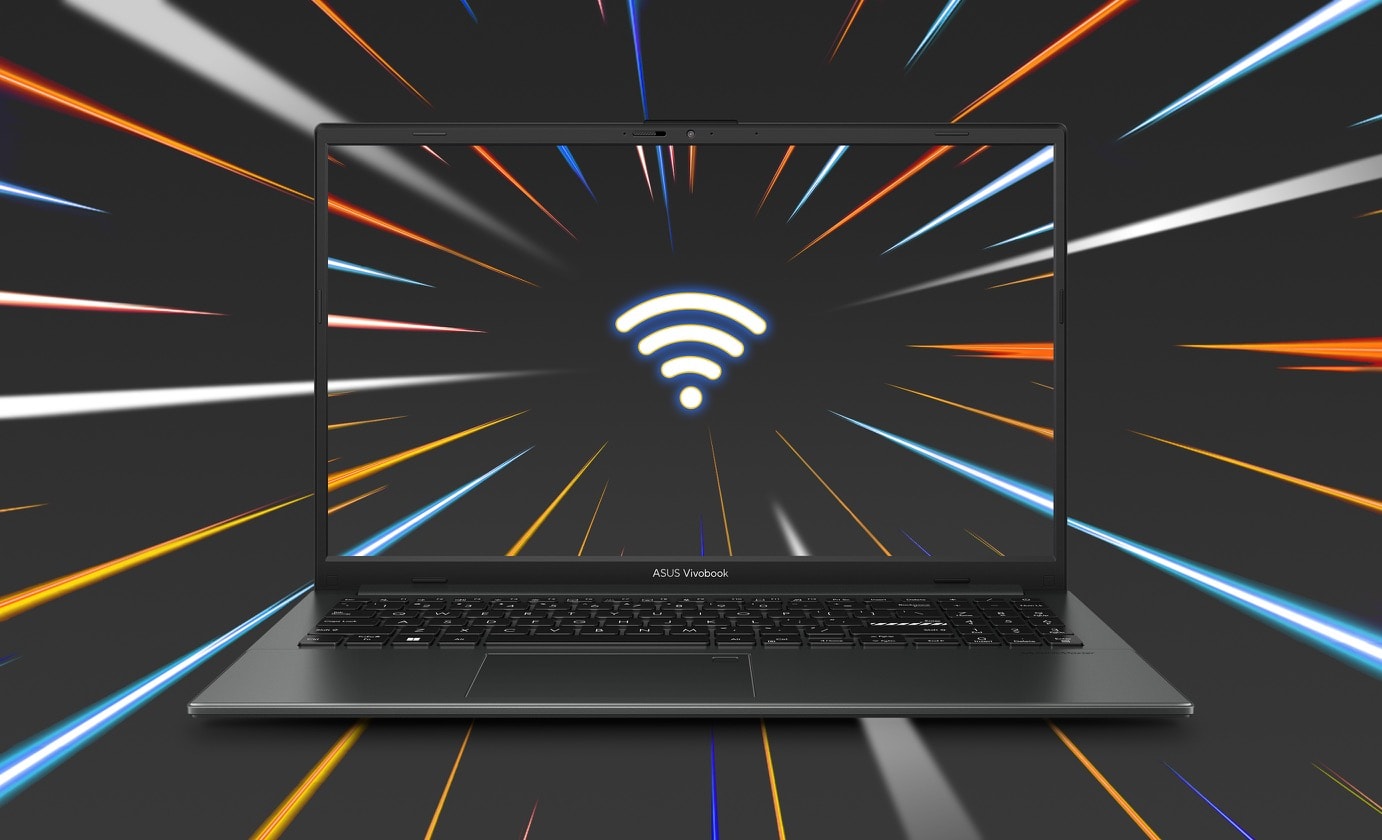 Fine-tuned with ASUS WiFi Master technology
Vivobook Go 15 OLED offers a comprehensive range of wireless connectivity. WiFi 6E
6
(802.11ax) allows you to load online content in the blink of an eye.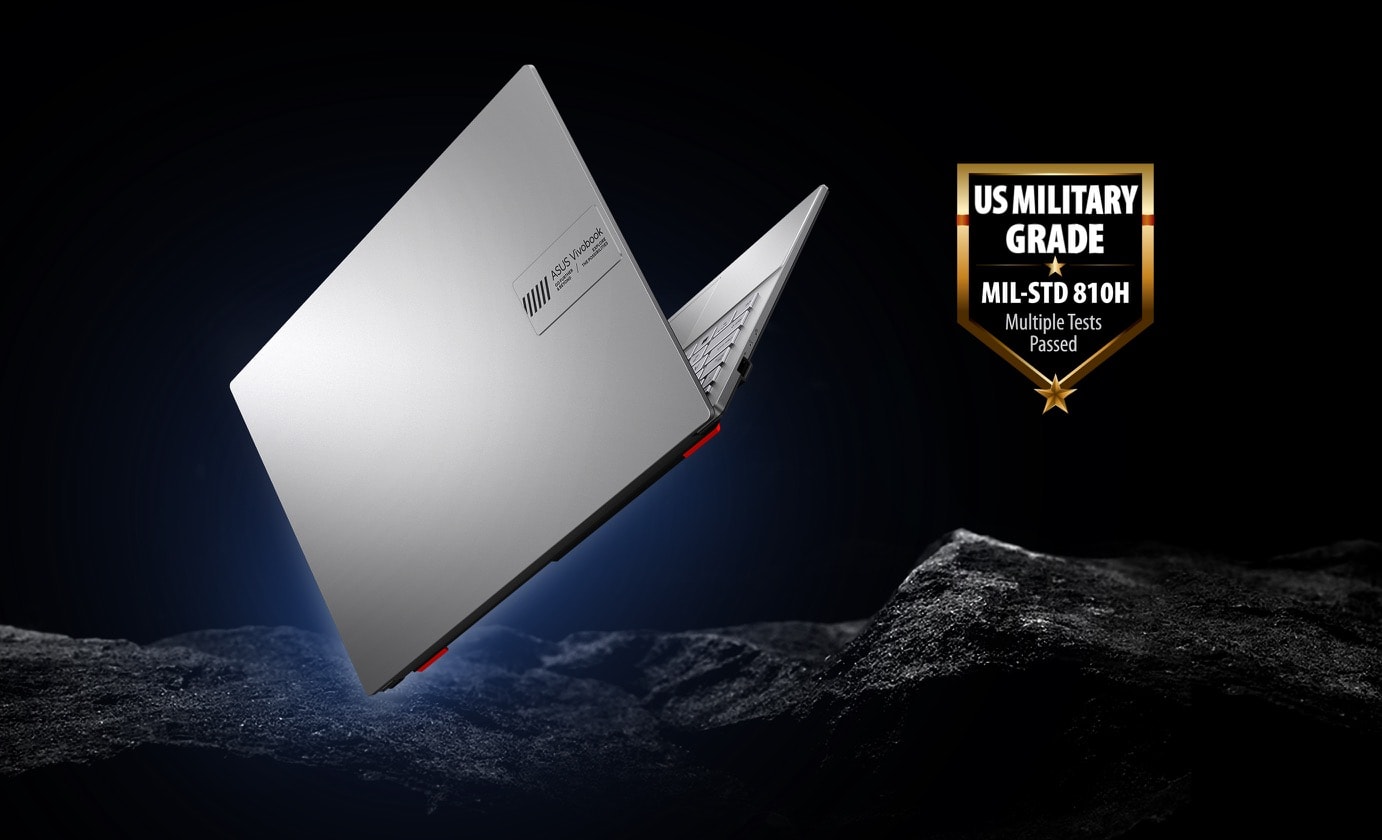 World's most strictly tested US military-grade laptop durability15
ASUS laptops
7
are engineered with extraordinary toughness meet the exacting US MIL-STD-810H military-grade standard, undergoing 12 rigorous test methods and 26 punishing test procedures — exceeding industry standards. The upshot is a range of products that are renowned for reliability and durability. These factors also inherently benefit longevity and thus sustainability, so you can work, travel or relax with the confidence that your ASUS laptop is ready for the real world — today, and long into the future.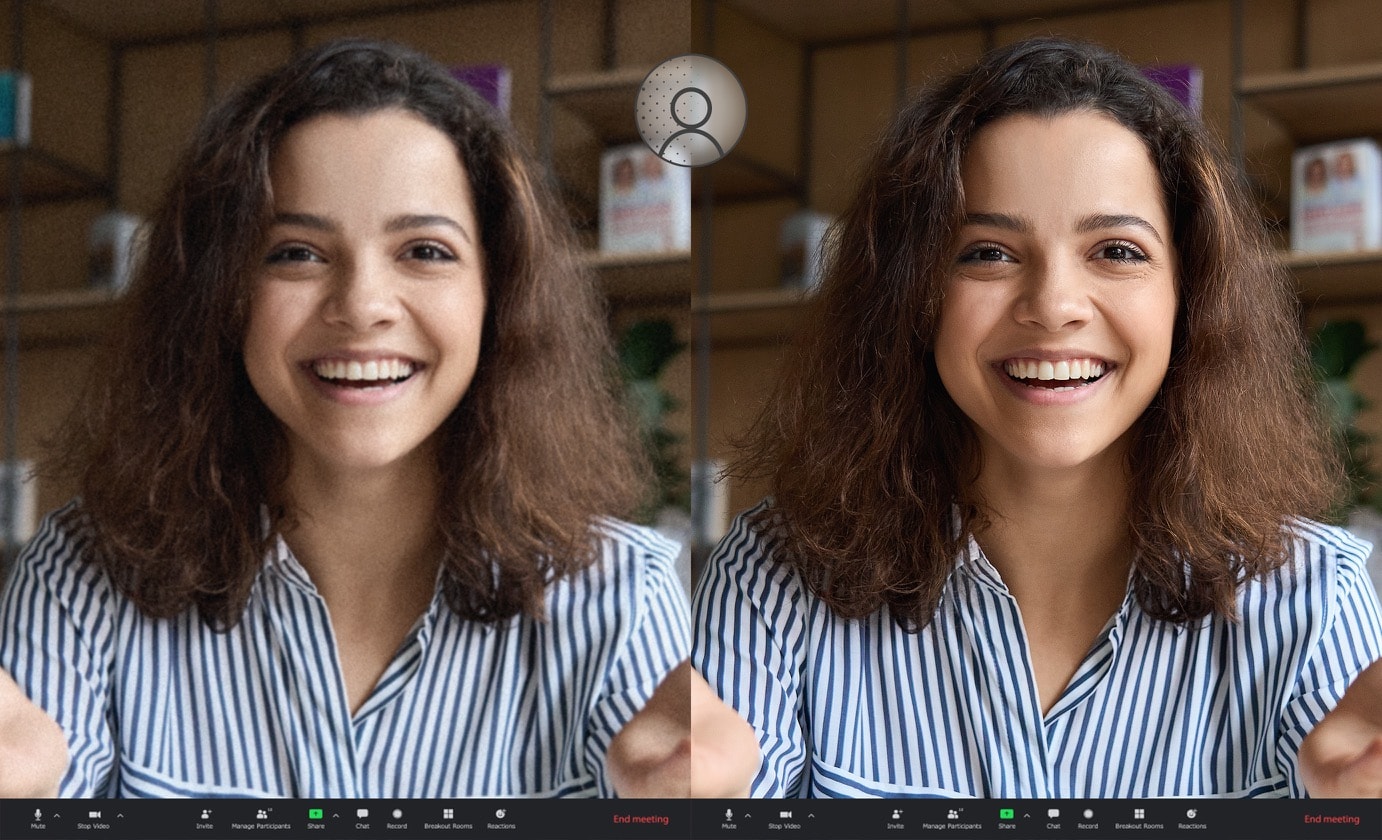 Standout webcam effect – ASUS 3DNR
ASUS 3D Noise Reduction (3DNR) Technology significantly upgrades the webcam image clarity for clearer conference calls.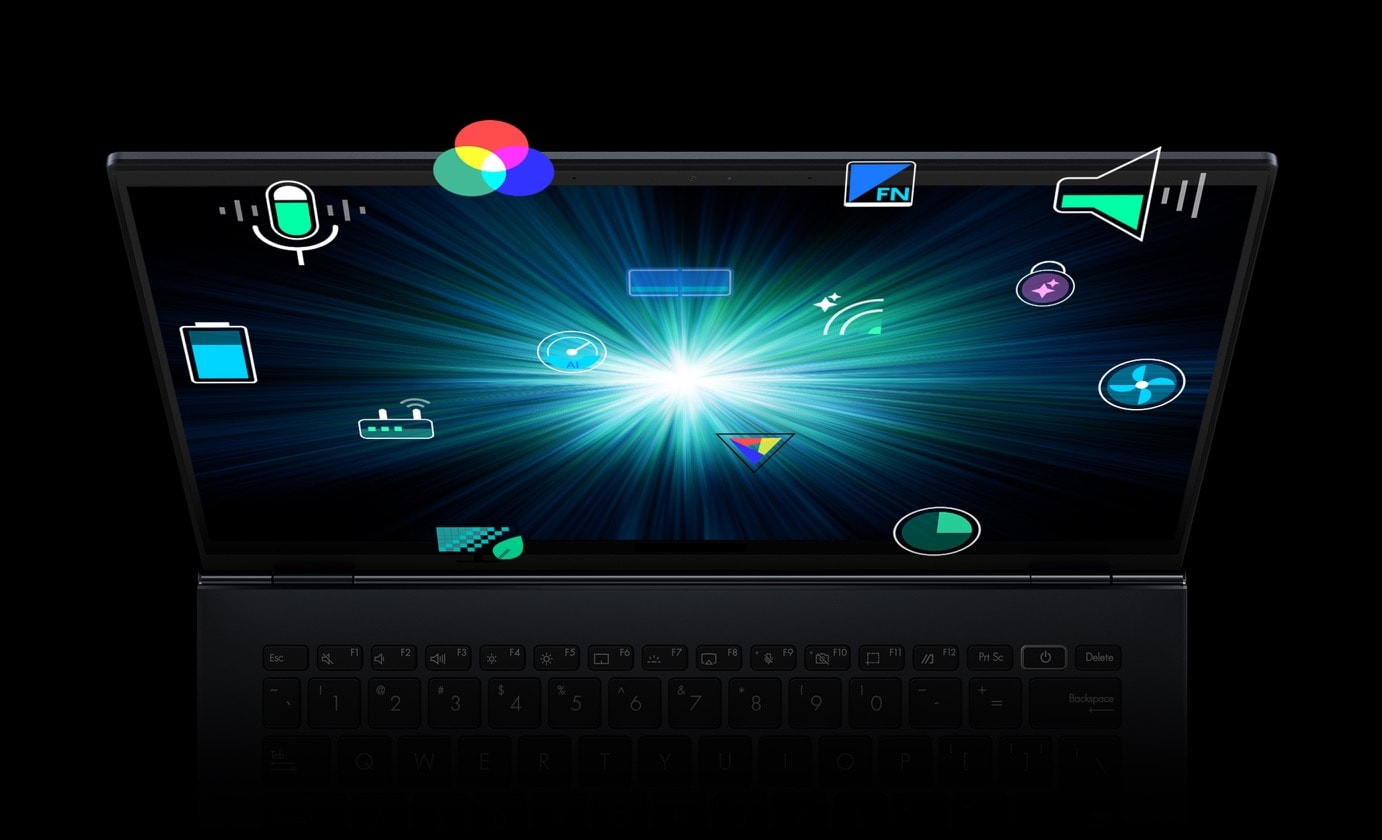 Truly personalized workflow
MyASUS hosts a collection of handy ASUS apps and tools that help you get more out of your laptop. GlideX is a powerful cross-device screen-sharing solution. ScreenXpert helps you to manage app windows across displays connected to your ASUS PC, giving you full control of your workflow!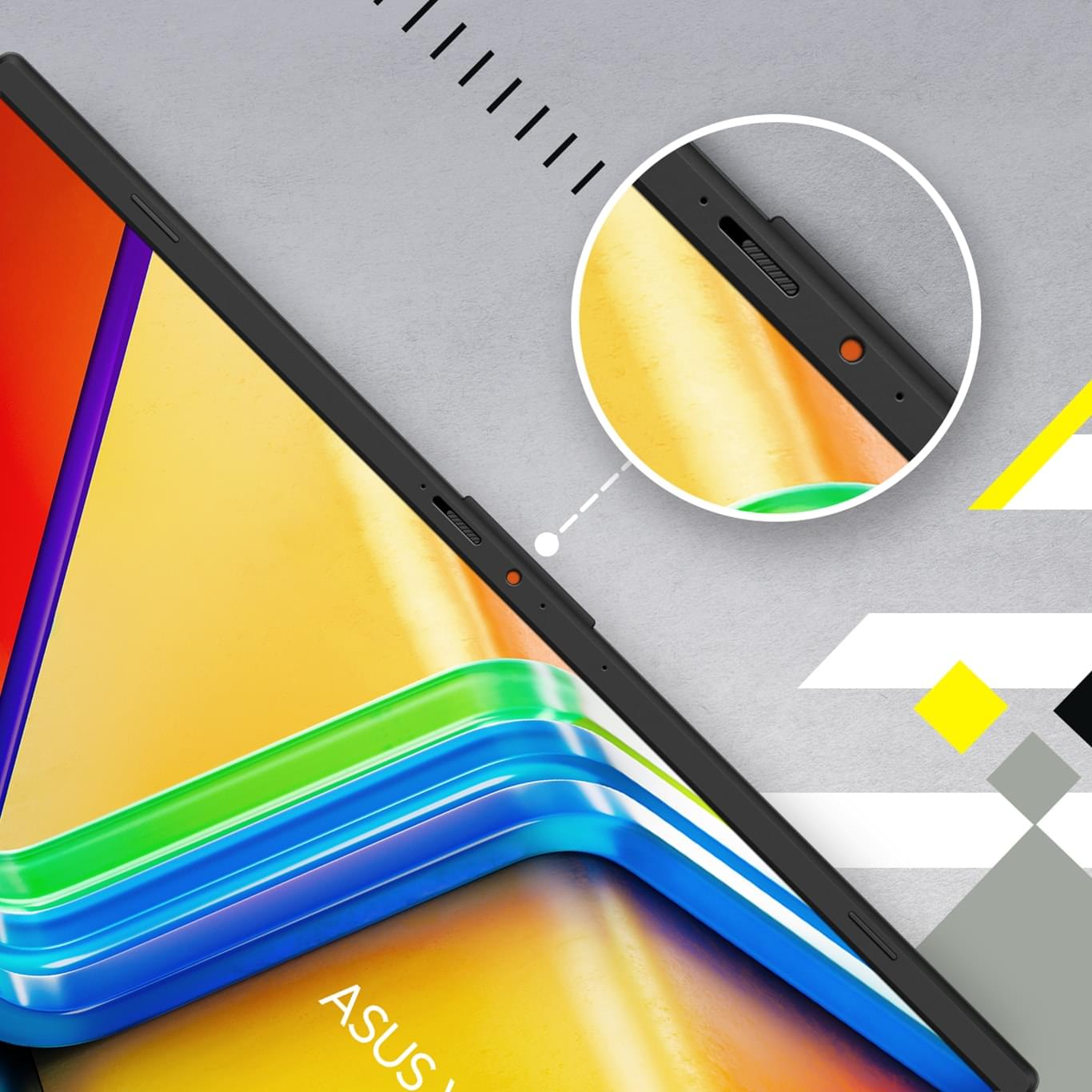 Physical webcam privacy shield
Vivobook Go 15 OLED takes your privacy and security seriously. There's an integrated privacy shield that slides over the webcam for instant privacy, shielding you from prying eyes and disturbances.