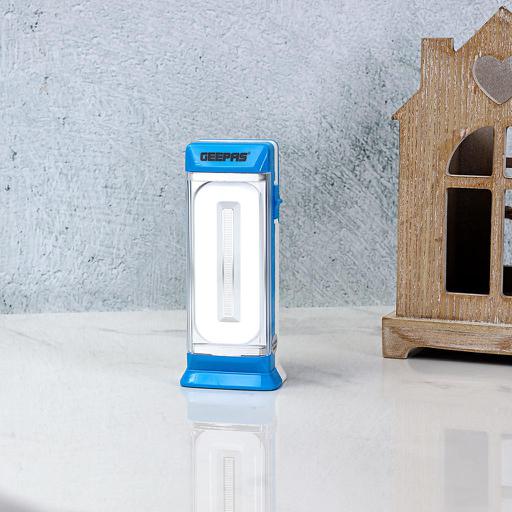 RECHARGEABLE BATTERY – This lantern uses a lead-acid battery with a capacity of 4V 1200mAh. It can provide continuous bright light for up to 4 hours making it ideal for camping and outdoors.
20PCS HI-POWER SMD LEDs, Portable Handle – It is a more efficient way of providing brighter light in a smaller size. Provided with a strong handle for easy carry.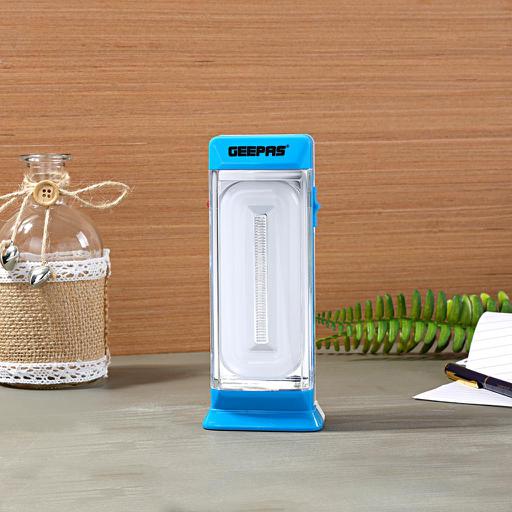 4 HOURS/ WEAK, 2.5 HOURS/STRONG – The lantern requires 8 to 10 hours to charge completely. 4 hours/weak light & 2.5 hours/strong light working time, very useful in unannounced or sudden power outages.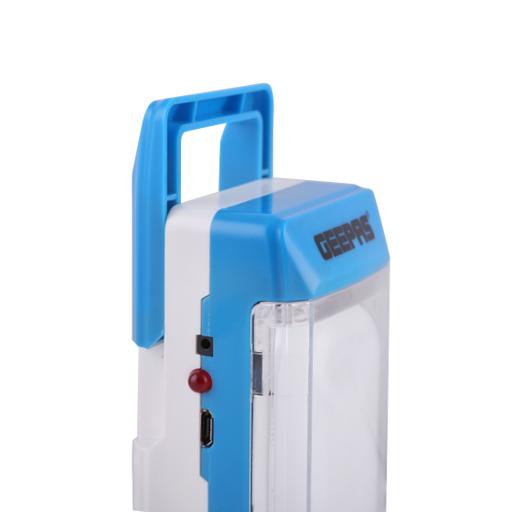 ANTI-GLARE BRIGHT LIGHT – This emergency light provides uniform light throughout and has anti-glare SMD LED's. It is friendly to the eyes and can also be used as a study light for reading.