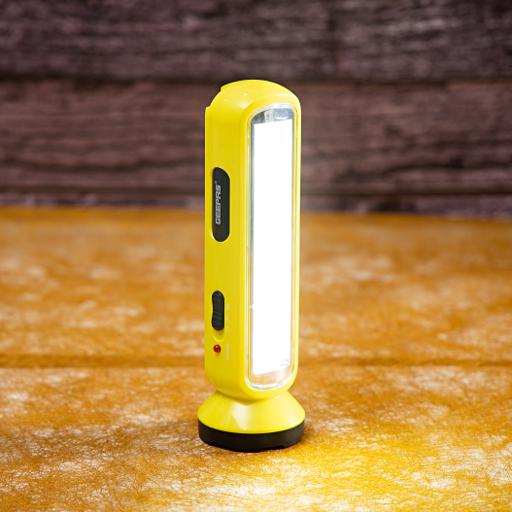 2 HOURS WORKING TIME, LEAD-ACID BATTERY – This lantern uses a lead-acid rechargeable battery with a capacity of 4V 1600mAh. It can provide continuous bright light for up to 2 hours continuously making it ideal for camping and outdoors.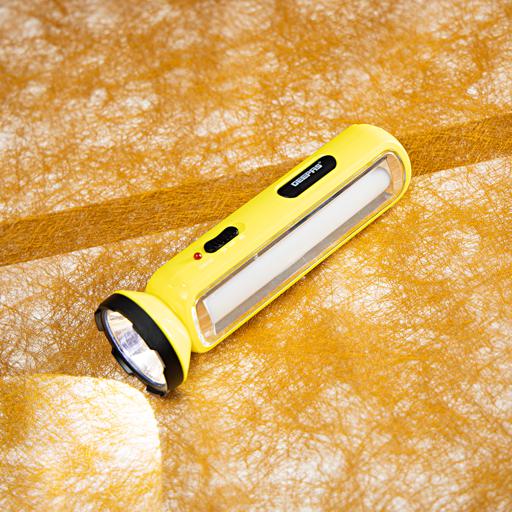 16 PIECES 0.5 WATT HIGH-POWER LED LIGHTS, 1PC 3W LED TORCH- This lamp uses 16 mini high-power LED lights. All these LED lights work together and give a glare-free light, providing you with luminous experience and provides high brightness for up to 2 hours.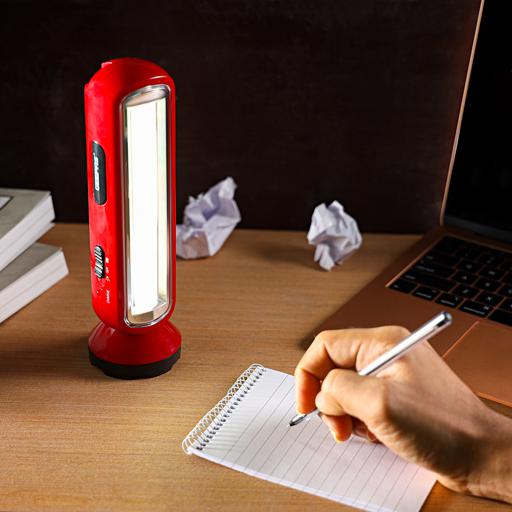 12-15 HOURS CHARGING TIME – The lantern requires 12 to 15 hours to charge completely. It is important that you recharge your lamp regularly. Provided with full charge indicator which indicates when the battery is fully recharged.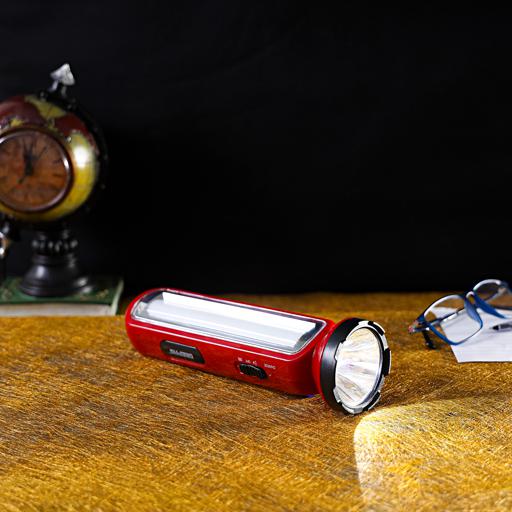 MULTIFUNCTION DESIGN – comes with both 8W Emergency Lantern and Torch according to your needs.