Portable Hard Drives – The Perfect Solution For Storage On The Go
Portable hard drives are becoming more and more common. Why? Some people want a portable hard drive in order to create additional file storage space for a computer that lacks extensive internal storage, especially for laptops and netbooks. People often use a portable external hard drive for backing up files and archiving so they are ultra-secure in case of computer failure.
No External Power Source
Portable external hard drives, in industry terms, are called 'plug-and-play'. Plug and play means you can simply connect the drive to your USB/Firewire port, and you are ready to start dragging and dropping files. You do not need an additional power source like you do on a desktop unit.
Great for On-the-Go
Ideally, compact portable hard drives can travel with you. Many come in fashionably thin styles and often have a rugged casing that can withstand accidental drops. Slip a USB portable hard drive into your laptop case or even your pocket—they are that small.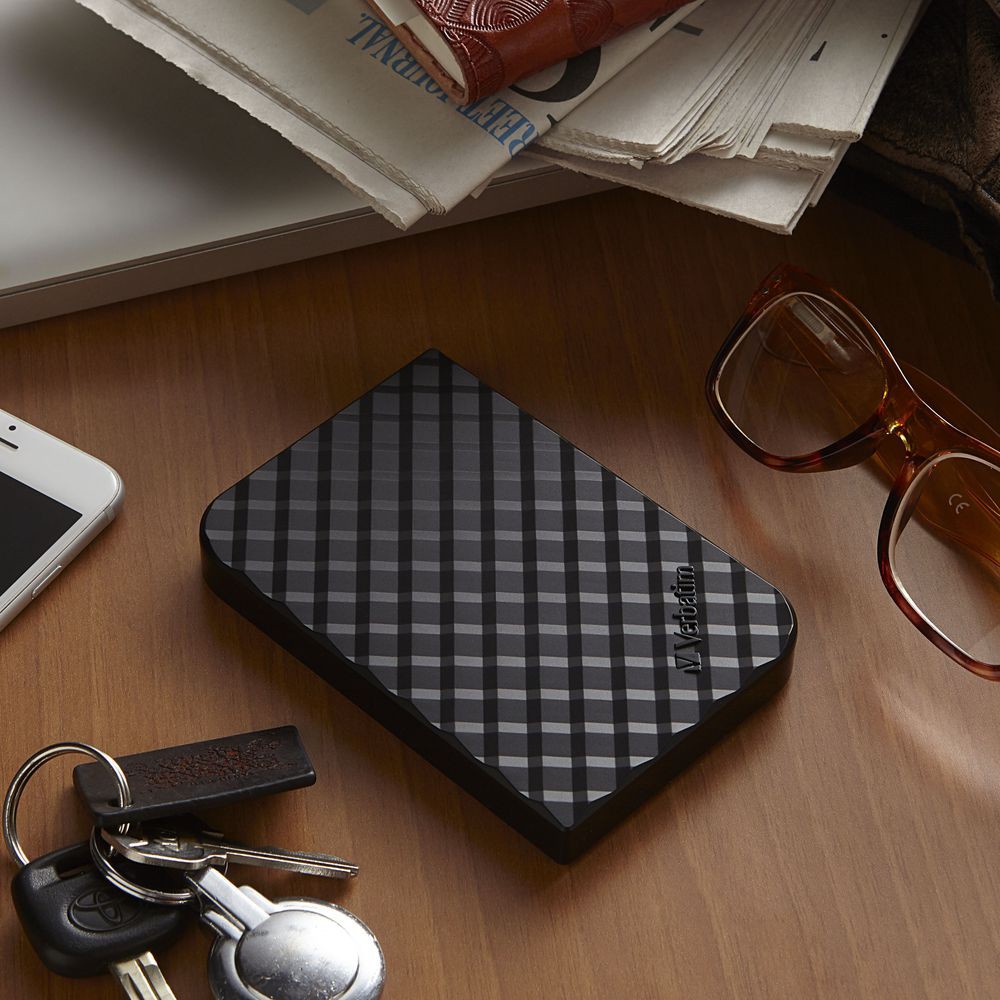 Automatic Backups
Portable hard drives hold large amounts of information and allow you to schedule regular backups automatically – that's one less thing you have to remember. Often, USB portable hard drives feature backup software you set up once and forget about.