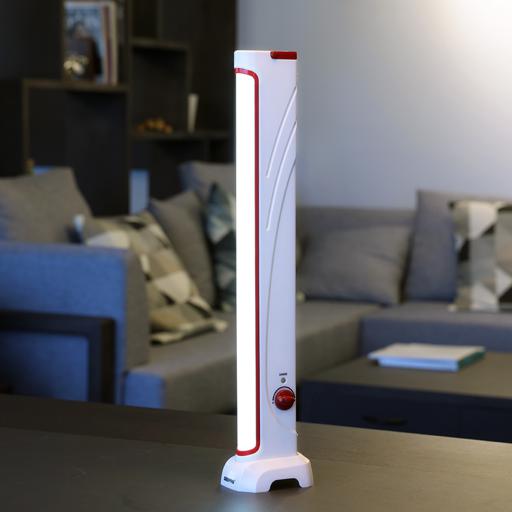 RECHARGEABLE BATTERY – This lantern uses a sealed lead-acid battery with a capacity of 2x4V 1600Ah. It can provide continuous bright light for up to 15 hours making it ideal for indoor & outdoors. Gets fully charged in 20 to 24 hours.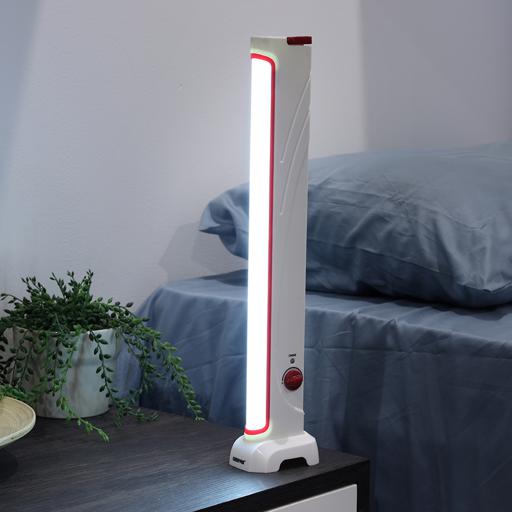 120PCS HI-POWER MEGA LUMINOUS LEDS – It is a more efficient way of providing brighter light in a smaller size with 120 pcs 0.1W LEDs. Easily light up a room without a power supply.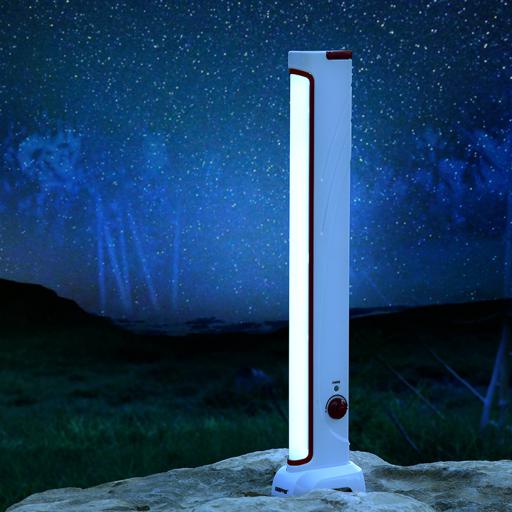 15 HOURS WORKING -The lantern requires 20 to 24 hours to charge completely. 15 hours of working time, very useful in unannounced or sudden power outages.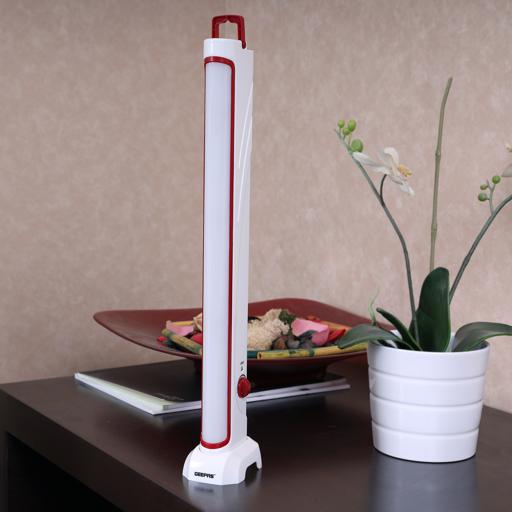 LIGHT-DIMMER FUNCTION – Allows you to adjust the light according to your requirement easily. There is a large knob located on one side of the lantern. Simply rotating it to the wanted level will do the trick.