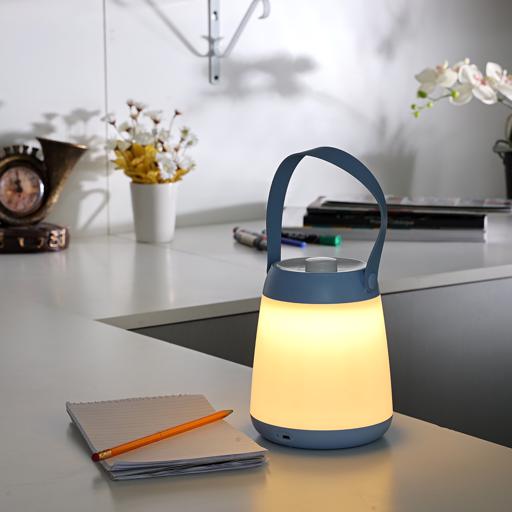 RECHARGEABLE BATTERY – This lantern uses a lithium battery with a capacity of 3.7V 1800mAh. It can provide continuous bright light for up to 6 hours making it ideal for camping and outdoors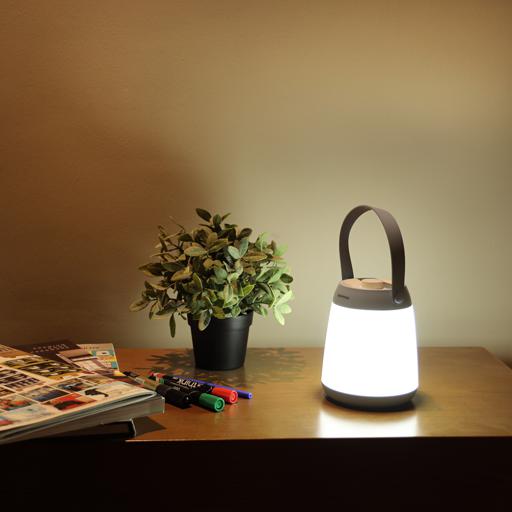 HI-POWER MEGA LUMINOUS LEDS – It is a more efficient way of providing brighter light in a smaller sizes. This LED is powerful and glows in a uniform manner to provide glare-free light. This way is more useful as it offers brighter light and consumes less energy.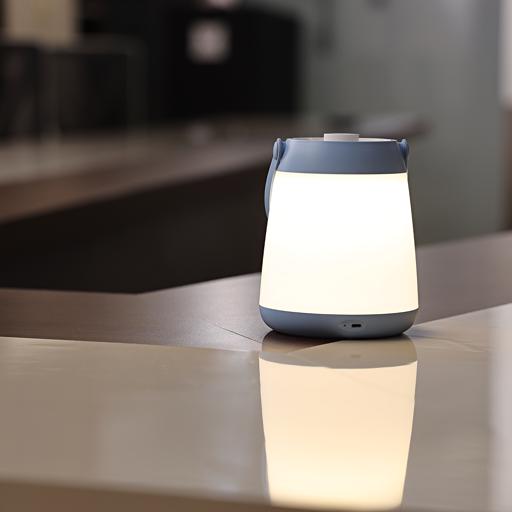 6 HOURS WORKING, EASY CARRY HANDLE – 6 hours working time with just 6-8 hours of charging makes it very useful in unannounced or sudden power outages.